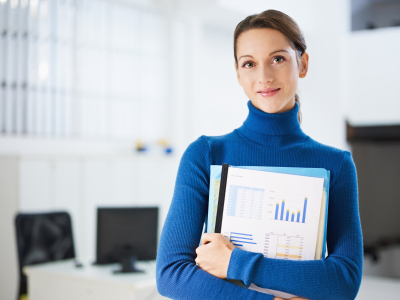 One of the most comprehensive and
involved support teams available.
Zarca Interactive's Client Services Department is committed to a superior level of service, exceeding client expectations to not only prove ourselves as stewards of your organization's vision, but partners in its mission. It is our pleasure to work with you and we welcome you to the User Community!